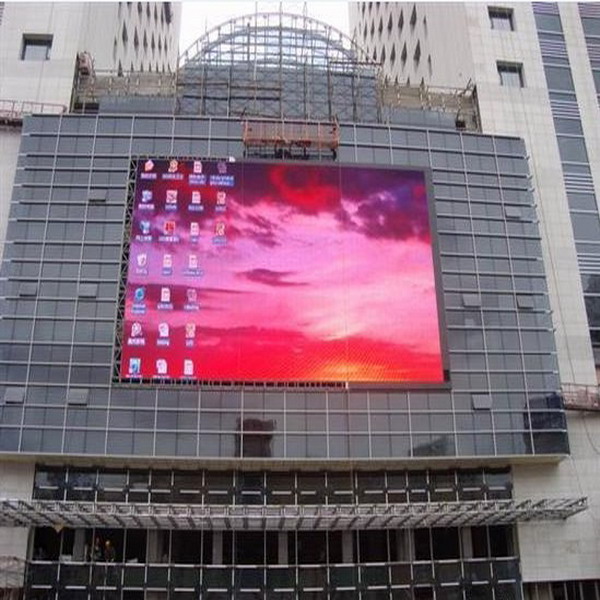 There are two main applications of outdoor LED screens. Here they are:
Of course, the main purpose of this device is to make money. A lot of people use it for advertising purposes. Instead of using a normal billboard, the use of the outdoor LED screen to display the ads of different businesses.As stated above, a business can "rent" out a slot and have their ad played. The logic is pretty much the same as a regular billboard. The only difference is, you can display different advertisements with just one LED screen. In effect, you earn more compared to if you rented out a regular billboard.

It is for playing the movies, mostly for the square and vacation village. Well, this is pretty self-explanatory. Outdoor LED screens can be used to play movies outdoors.You'll often see this in vacation villages or village squares. Again, it's a better option because it doesn't consume as much electricity. So, the power bill won't be as high. That's why it is a viable option.