The competition between led display manufacturers is intensifying. Under the homogenization and price wars, profits are no longer as before. Since 2019, in addition to preparing for the small-pitch high resolution market that is paying attention to gradually enter the outbreak period, some market segments can also exchange end customers are becoming more mature, and the improvement of certain market environment and technology, product progress is getting more and more popular.
First, The Rental LED Display Market Is Hot
The rental market is undoubtedly the hottest in 2019, more and more led screens have been spliced, and the disassembly and assembly features have developed. They can be called "guerrillas" of led screens. Rental stage led screen modules are typically easy to "assemble and disassemble". They are often displayed on the concert stage, histrionics party, etc. The other effects of the show present a shocking audio-visual sense, which is a powerful device for shaping the current stage.
With the rapid development of the cultural, entertainment, and sports industries, the rental screen market has developed rapidly in recent years, and through the expansion of small-pitch led display screens, future higher-end rental screens will be able to meet the higher and more perfect stage atmosphere.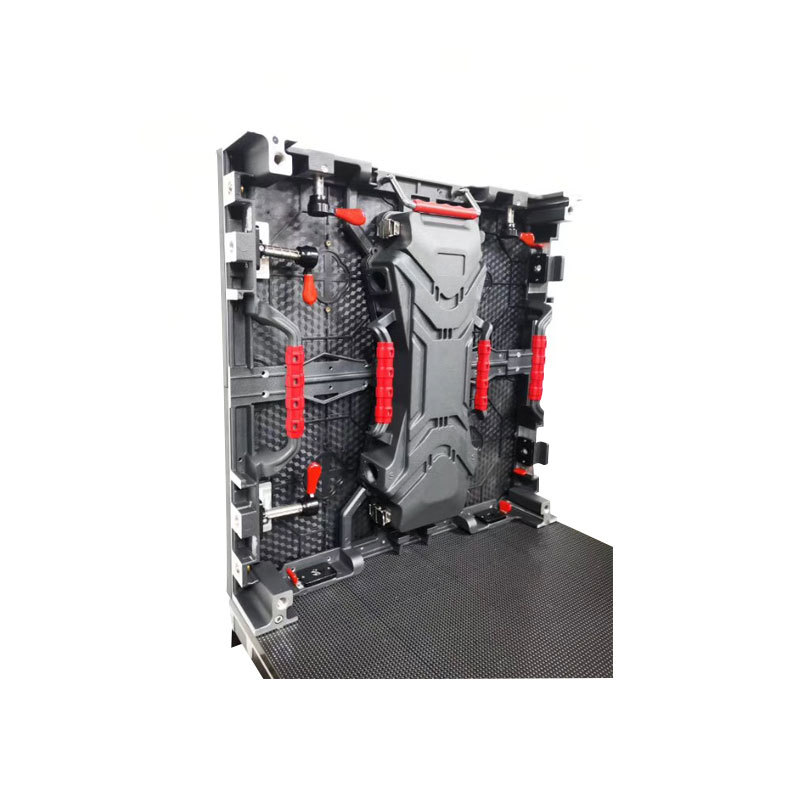 Second, The Creative Display Shines
With the improvement of the public's aesthetic needs and the increasing demand for personalized products, the current creative display has become an important means for led companies to break through the "Red-Sea" market. As a typical performance of the differentiated development of led display screens, the led creative screen market presents a prominent trend the creative display market represented by vitality and special-shaped screens shines.
At the same time, in addition to the visual impact brought by the unique shape, some screen companies are constantly adding human screen interaction to their creative led display products and solutions. VR, 3D and other function settings allow the display to integrate with the surrounding environment to show personalized features. It has also become the general trend of most led display creative display development, bringing us a sensory impact performance, creating a "immersive" look and feel experience.
Atop 's stage rental led screen can bring direct visual impact to the audience, and through combination with other led display (Floor Tile Screen,LED Ball Screen), it has been built into different forms of creative stage development.
About Atop Led Opto Electronic
As a professional LED Screen Manufacturer, Atop provides reliable products, comprehensive services and creative solutions.Since establishment, our team has been continuously innovating. Our Rental LED Display,LED Poster, Stage LED Screen, Flexible LED Display,Transparent LED Display, Church LED Wall, Concert LED Screen,Stadium LED Screens have the most advanced technology and forward-looking design in the present market.