New Design Standard size 960x960mm cabinet for outdoor P8
Die Casting Aluminum less Weight Magnesium Alloy For Fixed And Rental Led Screen Installation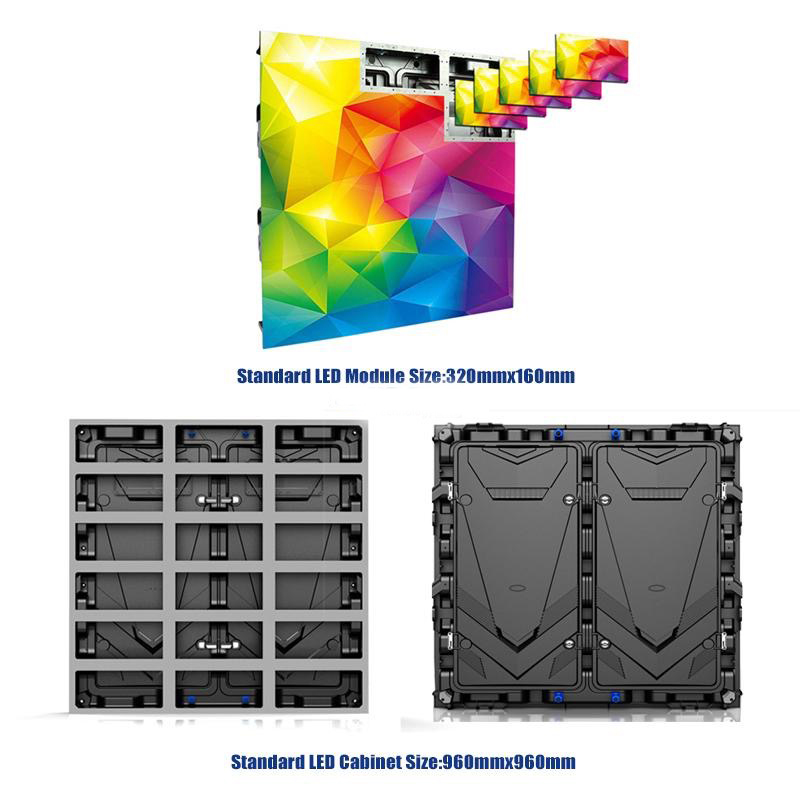 Pixel Pitch For The 960X960mm Series
OUTDOOR: P3.33 P4 P5 P6.67 P8 P10
Main Paramater Specification :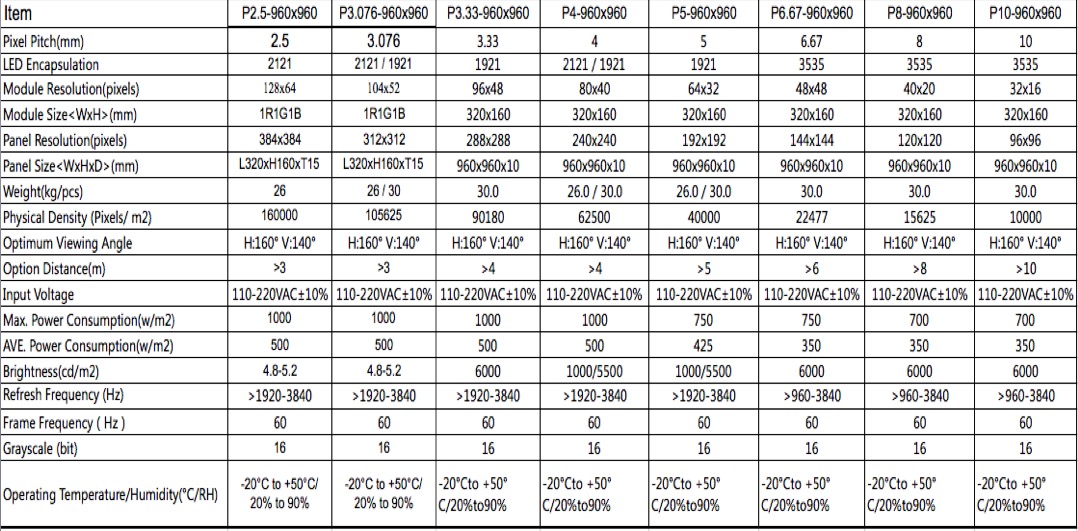 High Quality LEDS
SMD3535/SMD1921
The Outdoor LEDs we choose Nationstar LED that have the high reliability and contrast, wide
view angle and good consistency which meet the need of high brightness, high refresh rate,
high gray scale and keep natural color at one time with best color uniformity.


High refresh rate driving IC:
To achieve the best visual performance of our indoor and outdoor led display, we use the Best Driving IC, Such as ICN2153,MBI5124, ICN2038S with high refresh rate, high grey level with latest technology. and config the best Brightness Efficiency by the LED Screen Software.

Standard Led Module Size:320x160mm.
Cabinet with quick locks, easy and fast to assembly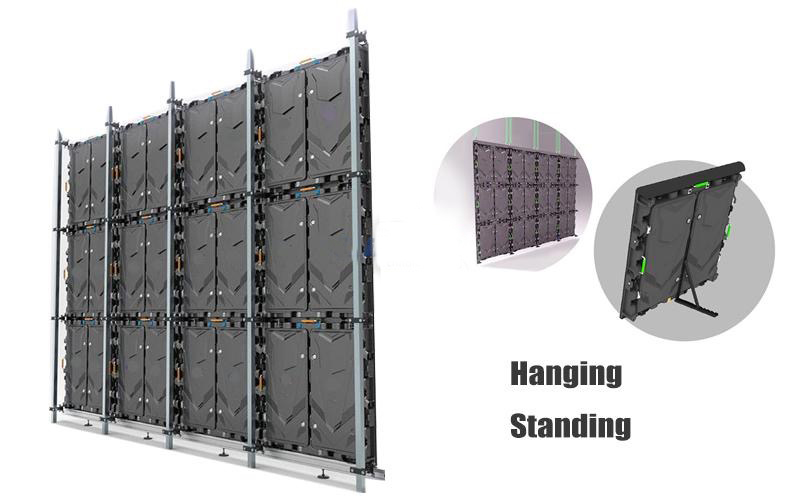 Slim thin design and light weight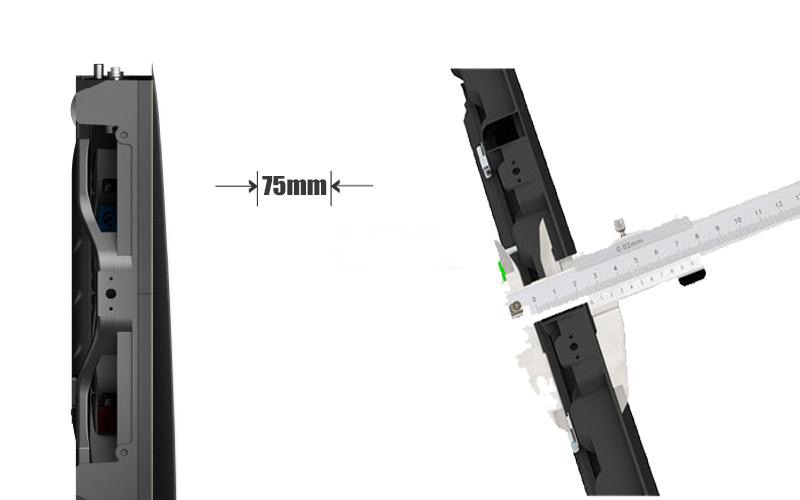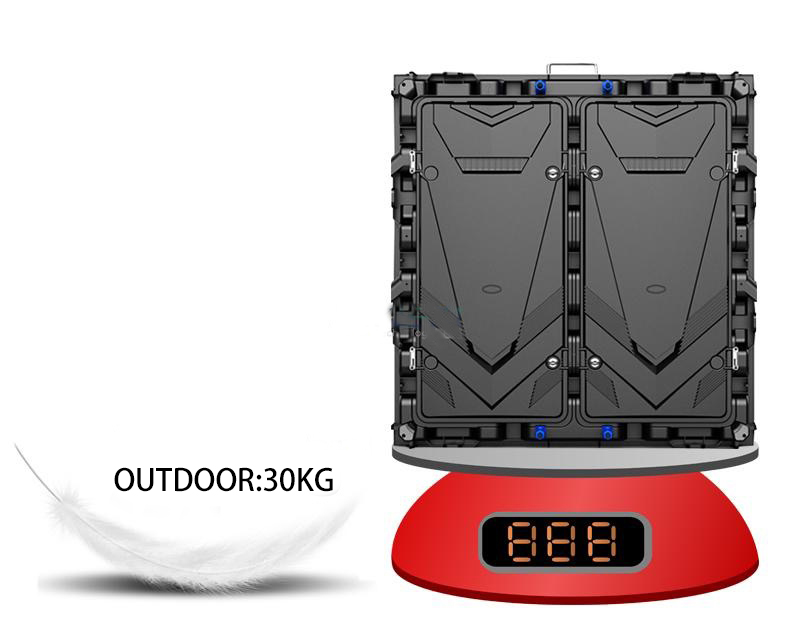 Both For Ground Stack And Hanging Installation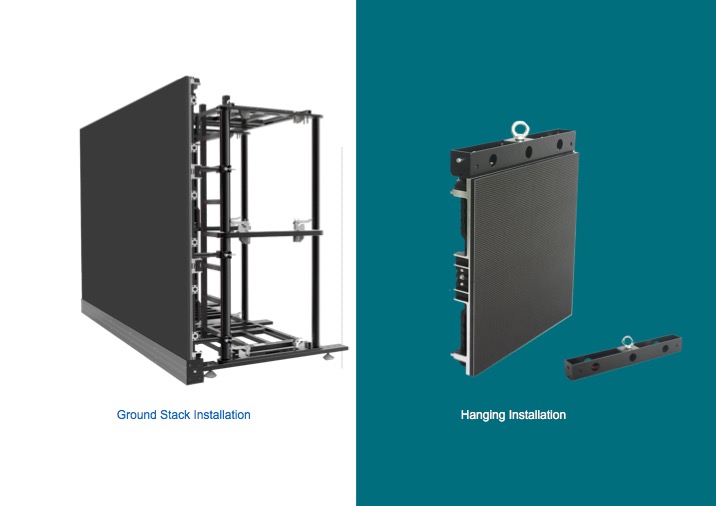 Cabinet Component: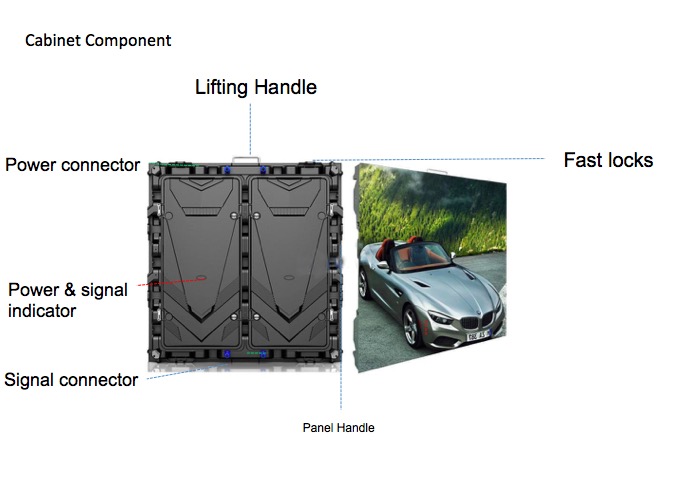 It can be widely Used For Indoor And Outdoor Application For Fixed and Rental Purposed