Parameter
Product name

P5-16s indoor LED display

Pixel pitch

5mm

Unit plate size

320*160mm

Unit box size

640* 640*70 (mm), 960*960*70(mm))

Physical density

40000/m2

Pixel configuratio

1R1G1B

Panel resolution

64*32=2048 DOTS

Box resolution

128*128, 192*192

Box area

0.332m squared

Die casting aluminum weight

12.5KG/24KG

Main technical parameters

Best visual range

5m ~ 75m

Horizontal of viewing Angle

160 °

Vertical of viewing Angle

160 °

The average power consumption

<<240W / m2

The maximum power consumption

< 400 w /m2

Control mode

Synchronization control

Refresh rate

more than 1920Hz/3840Hz

Brightness

1000CD/m2

Frame switching frequency

60Hz

Brightness adjustment

Brightness induction, automatically adjusts 16 levels of adjustable

Computer operating system

WIN98, WINXP, WIN2000,etc

Pixel out of control rate

< 0.0002 pieces

Project category

P5-16s

LED Packaging

SMD2121


Input Power


AC 110V-240V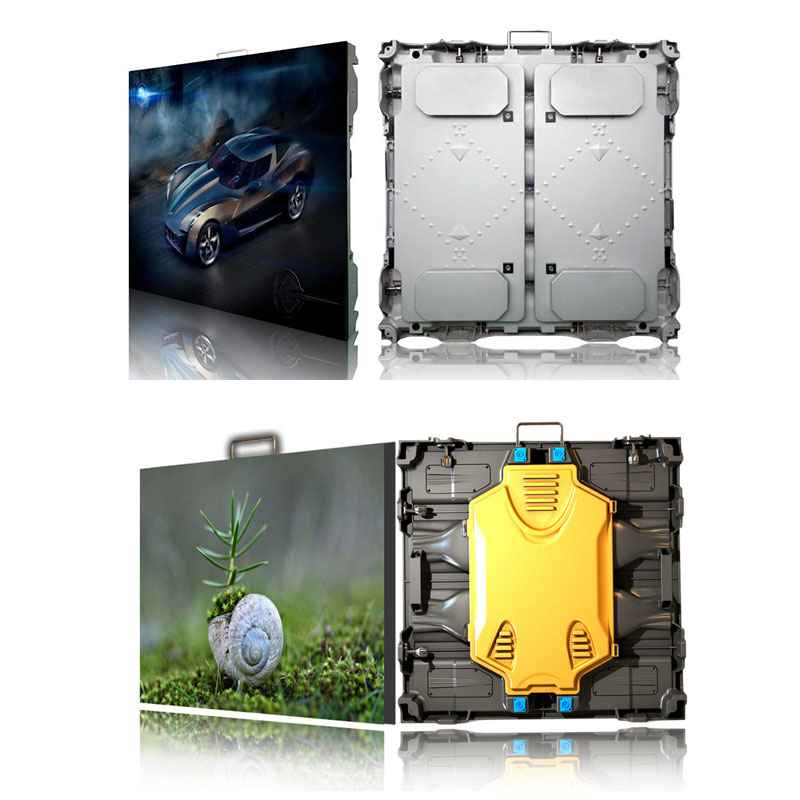 P5 rental led display cabinet 640x640mm/960x960mm
1. Lightweight - weighs only 7kg/10KG, single person can be a single portable, and extremely easy to install;
2. Thin - box with die casting aluminum, high-strength, high toughness, high precision and difficult to deformation, for the transport of effort;
3. High-precision - accurate to size of the electrical and mechanical processing 0.1mm;
4. Compatible - the new structure designed to meet the lifting, stacking requirements to meet the indoor and outdoor requirements;
5. Fast - up and down box connected by quick-locking mechanism, 10 seconds to complete a cabinet installation, the installation of high accuracy;
6. Reliable - high strength hardness, good heat dissipation;
7. Cost - light weight housing, low cost of installation required; low power box, save operating costs and reduce labor costs.
8. Indication lights to show status of power and signal status
9. Fast cooling: excellent heat dissipation performance to protect the module circuit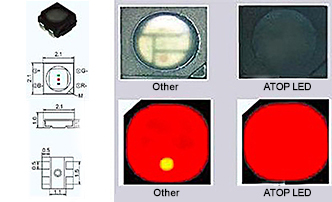 The LEDs we use for indoor rental led display that have the high reliability and contrast,wide view angle and good consistency which meet the need of high refresh rate,high gray scale and keep natural color at one time with best color uniformity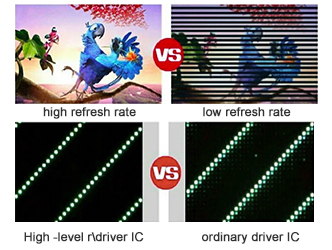 To achieve the best visual performance of indoor rental led display,we use the best Driving IC,such as MBI5124,ICN2038, ICN2153,ICN2053,MBI5153 with high refresh rate >1920HZ,high grey level with latest technology.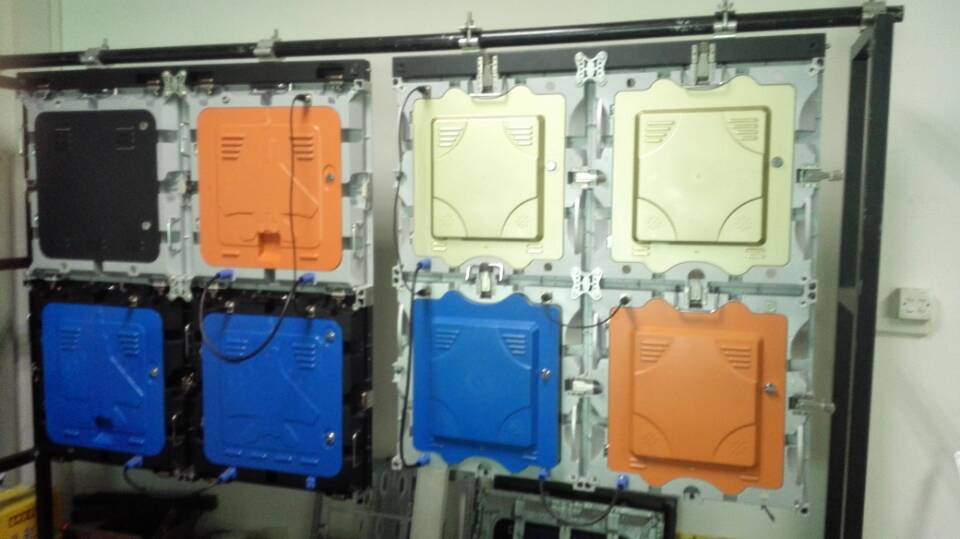 3、Double Maintanence Service,Easy Installation
You can choose different die casting aluminum led cabinet colors,and rental led cabinet with best design for easy connnection and easy assembling,Customer Logo is avaliable for Your own brand.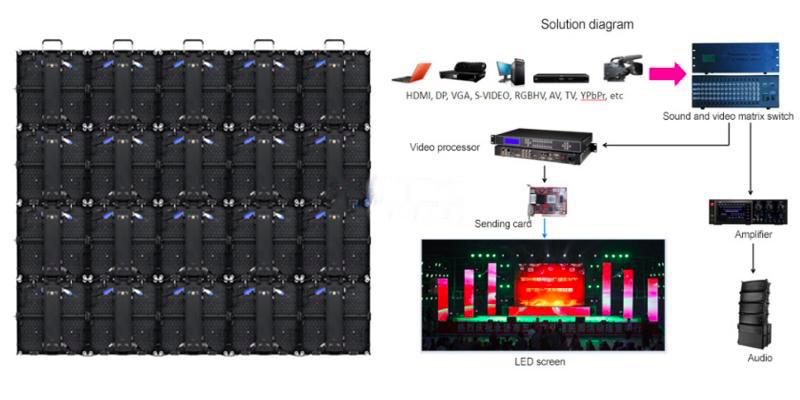 4、HDMI,SDI,S-Video,DVI singal input.
Led video processor can receive different signals like HDMI,SDI,VGA from DVD or other video player,to show the best video effects for your led display applications.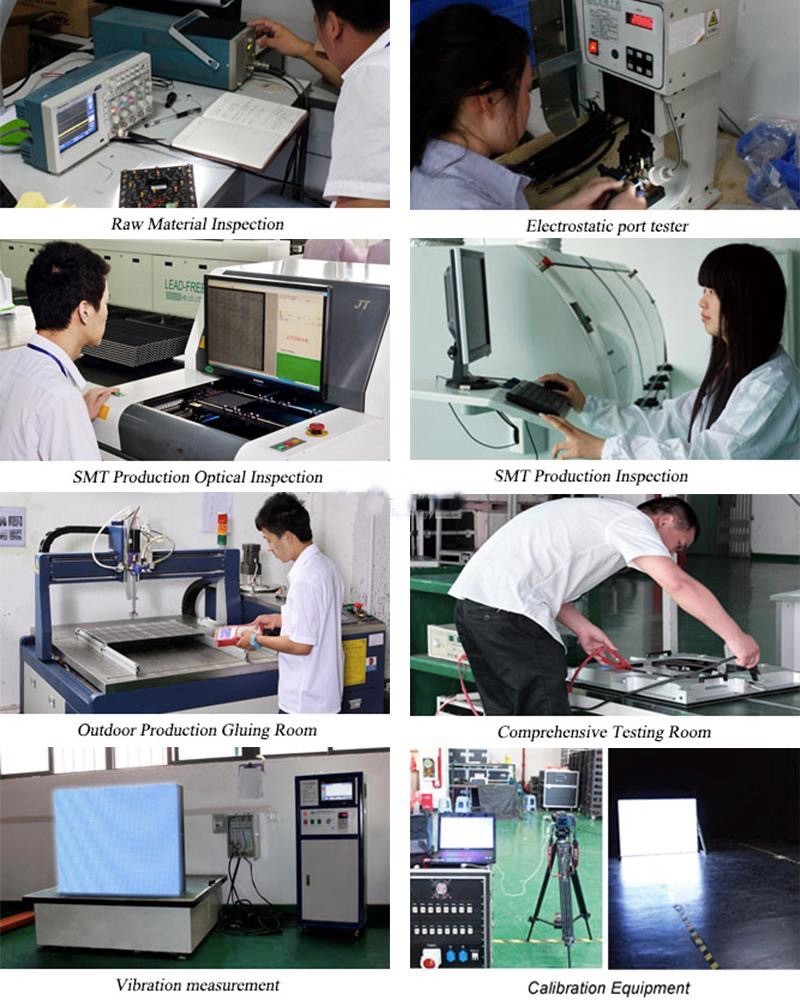 ATOP LED has the Strictly LED Display Quality Control From the Materials, Such as LED Chips,Driving IC,LED Module and LED Cabinet to LED Display Panel. To Achieve The Best Effects For LED Screen and LED Display Control System Solutions.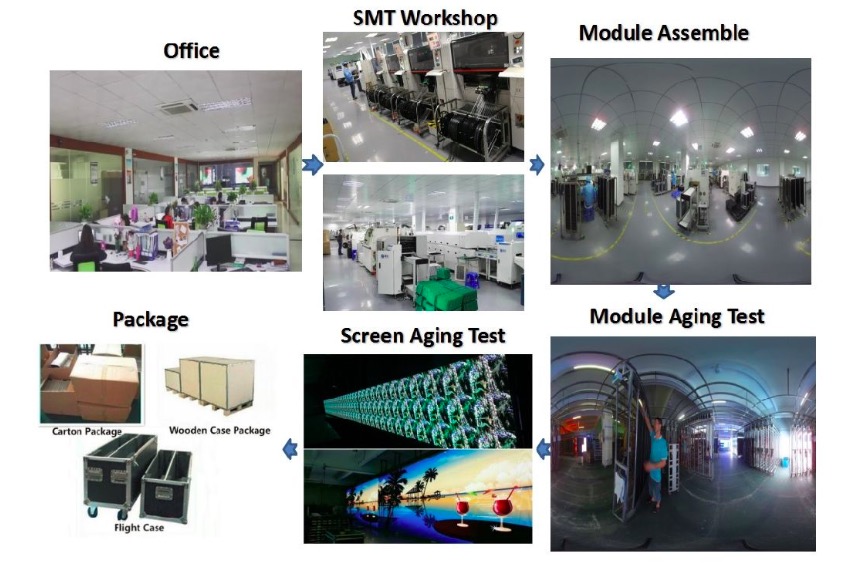 6、

Carton Packing,Wooden Box Packing,Flight Case Packing and company viewing
Noramlly, Rental LED Display Cabinet packed by Flight Case Packing, For some special purpose ATOPLED provide Carton Packing and Wooden Box Packing to save your cost.
If you are looking for ONE led screen that can be used for both outdoor and indoor events, we strongly recommend Outdoor p3.91/P4.81, waterproof design & high definiton, current promotion price very good !

If you need for indoor use only, we strongly recommend our best selling indoor P2.604/P2.976/ P3.91 , very popular in market now, using SMD2121 LED for high contrast, very high resolution and vivid outputs.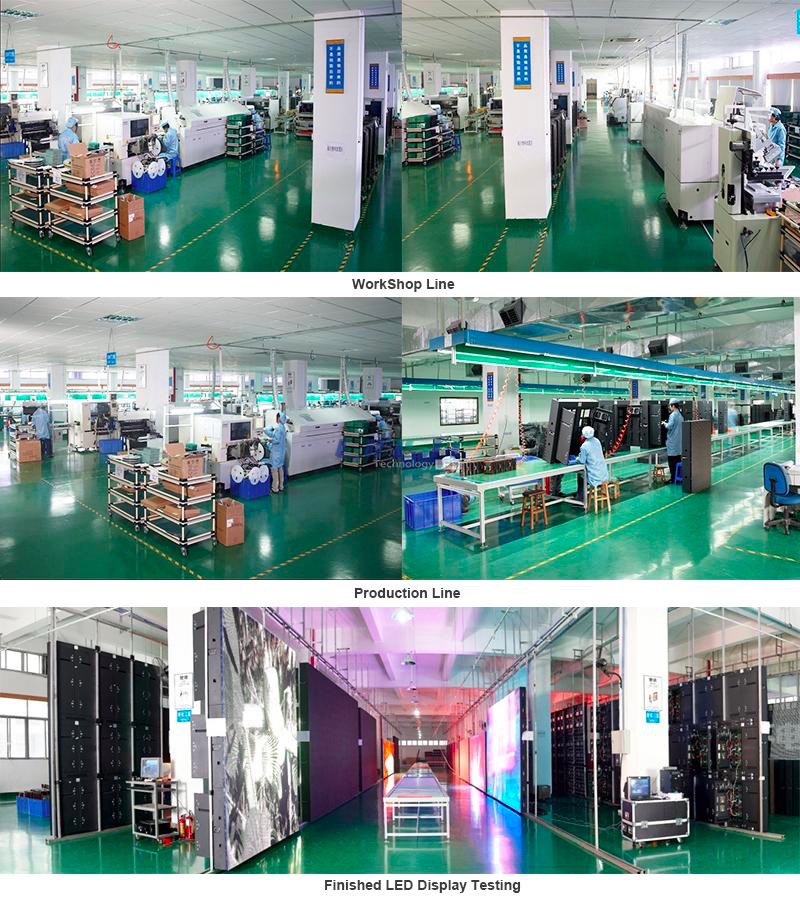 ATOP LED is a professional manufacturer of LED display screens over 8 years. We have strong R&D to ensure high end products with user-friendly design .
The prices are very competitive due to our large-scale procurement of raw material.
We can help you to win more orders if you are distributors.End users will also be satisfied with our quality and price.
We have CE, FCC and Rohs certificates. Our products are exported over 85 countries .We have rich experience in handling all possible problems when you import goods from China .
We have a wide variety of products for you to choose from .All products are strictly tested before release to market and we test every LED screen 72 hours before delivery.
Our sales are well trained to offer professional advice on your specific projects. Processional engineers are on standby, can offer guidance, on site technical support as requested.
We offer 2-3 years warranty and life time maintenance .Even when warranty time expires , we only charge material costs.