Outdoor cabinet waterproof testing
The outdoor full color LED display will withstand the rain and other environments, especially the outdoor full color LED display has been in the outdoor playing environment for a long time. Therefore, the waterproof test must be done before shipment, so how to do the waterproof test of the outdoor full-color LED display box? What special requirements are there for the box structure?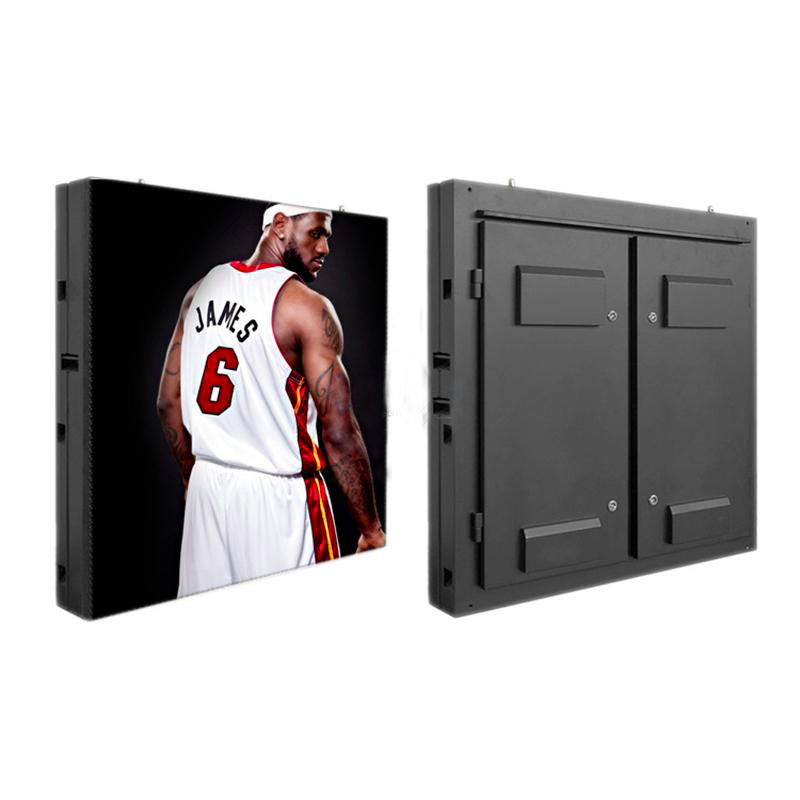 The outdoor full color LED display has extremely unique water resistance, and all outdoor module beads have three layers of waterproof protection.
The outermost layer of all the modules has a special water guide groove. The function of this water guide groove is to prevent the excessive moisture on the surface of the display screen from remaining on the product and to guide the water loss. Not only this water guide groove can also The mutual influence between the separated lamp beads makes the image clearer;
Second, when the outdoor LED display lamp bead patch is installed, silicone double protection rainwater will be injected around the product to ensure the product's tightness;
The third is also protected by silicone pads on the back of the product, and the seamless seal is strengthened again so that the internal lines will not be eroded by rain. And after each module is completed, only products that pass the waterproof test can be used.
In terms of the structure of the outdoor full-color LED display, the first module should be an outdoor fully waterproof LED module, the second module should be painted with three anti-paints on the back, and the third, the cabinet should be a waterproof cabinet with good sealing.
Waterproof test can be done, water spray test on the surface of outdoor full-color LED display. After a number of tests, the IP protection level of the outdoor full-color LED full-color box needs to reach IP65 to achieve real waterproofing, and the specific protection function depends on the IP level at the factory.