Oem Front Maintenance Service Advertising Billboard P8 Outdoor Energy
Saving LED Screen Price Panel For Sale-Atop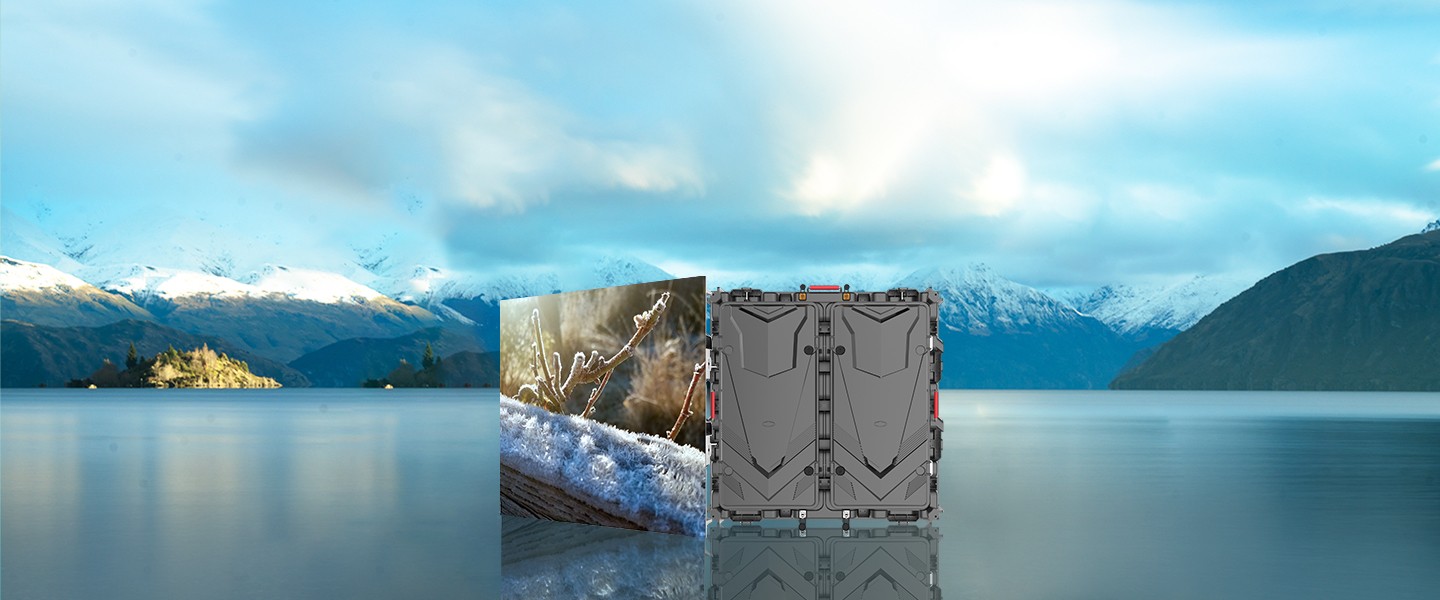 ATOP LED Latest Outdoor energy saving led Screen, 960X960mm LED Cabinet Size with 320x320mm
front & rear service LED Module from P4mm to P10mm.

Energy Saving >50% Desgin:
Energy saving is power supplied separately with R and GB, which means that the voltage and current are accurately distributed
to the red, green and blue lamp beads.The current passes through the lamp beads and then to the negative electrode of the IC.
The separate power supply scheme effectively reduces the power consumption and greatly reduces the heat generated during
the operation of the display screen.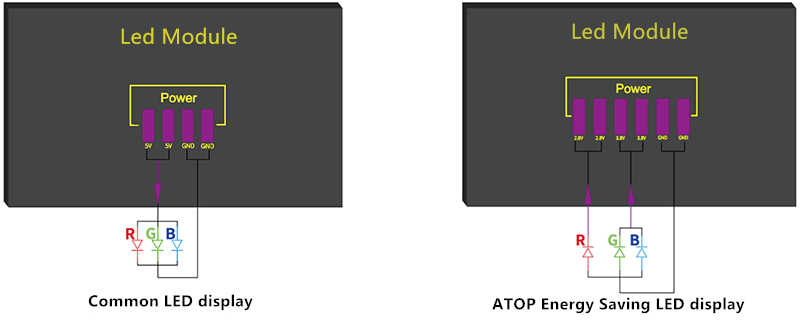 1. Using R / GB to separate power supply, current is accurately distributed to the lamp beads, reducing power consumption.
2. Reduce the temperature, no need for air conditioning, save cost.
3. Reduce power consumption, save electricity and energy, reduce costs greatly.
4. Uniform heat distribution, constant color temperature, no color deviation, no color block, good consistency.
5. The screen cabinet has low heat, which is about 16 ℃ lower than the common LED display product.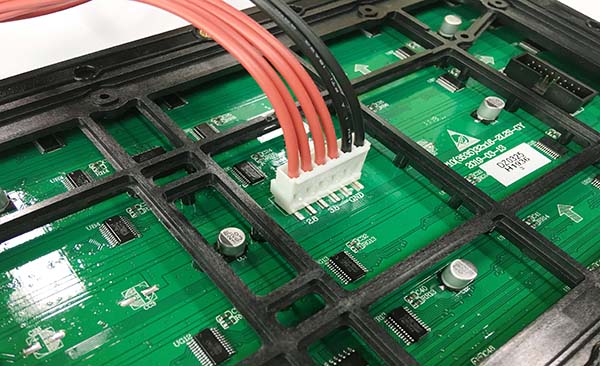 Features:
Energ-saving technology
Cutting edge "cold display" technology
60% power lower than normal
50% tempearture less than normal
Fast Installation and Easy Maintenance,Fast lock system design guarantees a quick and easy installation
Front access
Outdoor Rated,IP65 rating
Suitable brightness adjustable for outdoor day and night
Selected LED for 7/24 work mode
Durable and Qualified Components
The most durable and qualified components are selected
Deliberate designs on waterproof and ventilation system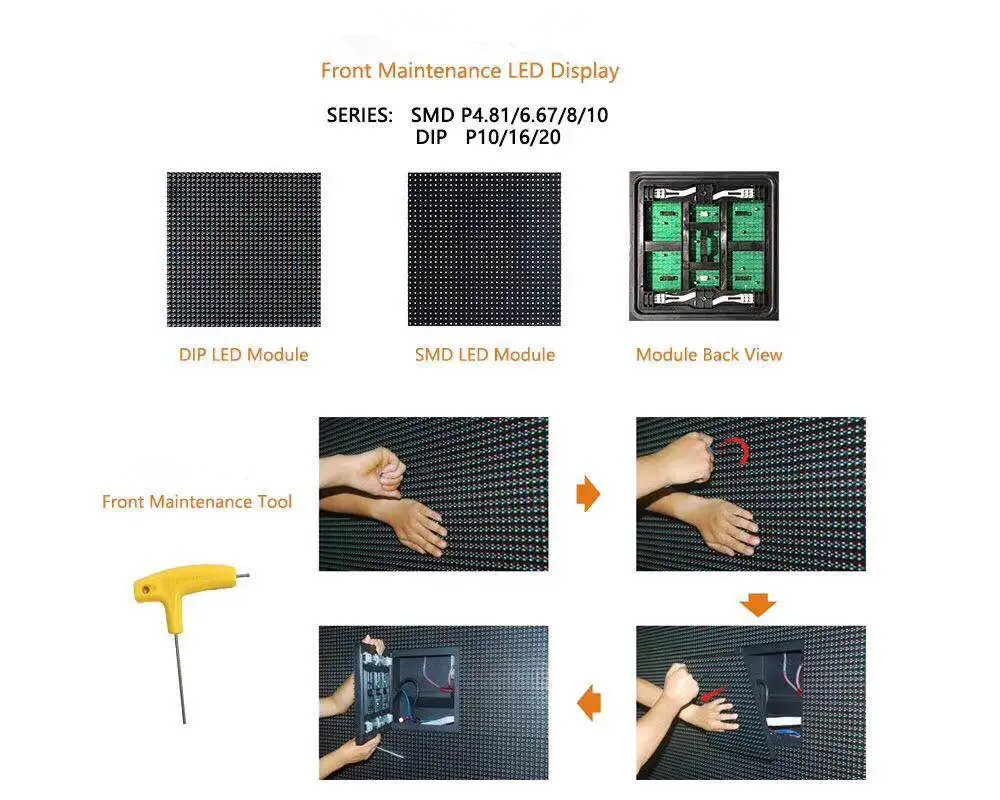 Energy saving LED display is made by hard magnesium alloy led cabinet, fashion design and top class product structure
for better heat dissipation and low heat.The heat of the display is uniform, the color temperature is constant, and no color
block in the display at all, and the picture display effect is excellent.energy consumption is maximized without reducing
LED display brightness and contrast.



Energy Saving LED Display Screen Specifications: