P3.91/P4.81 Led Module for front access led module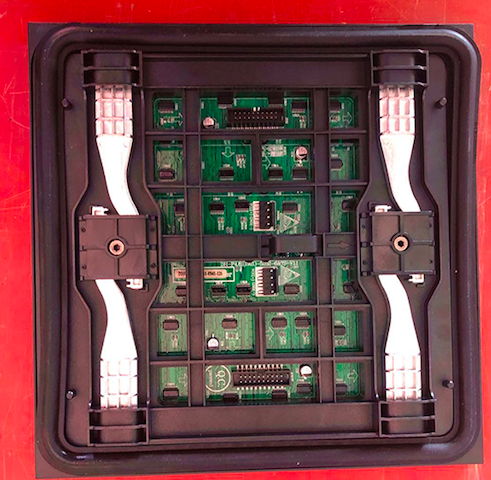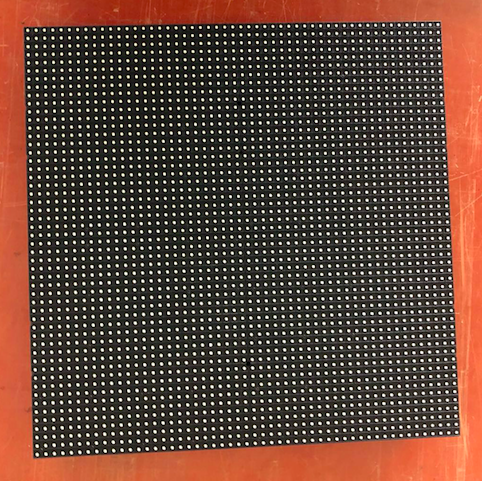 Usually the Led module for outdoor led screen fixed installation which attach to the wall very nearly, no have enouh space for back service.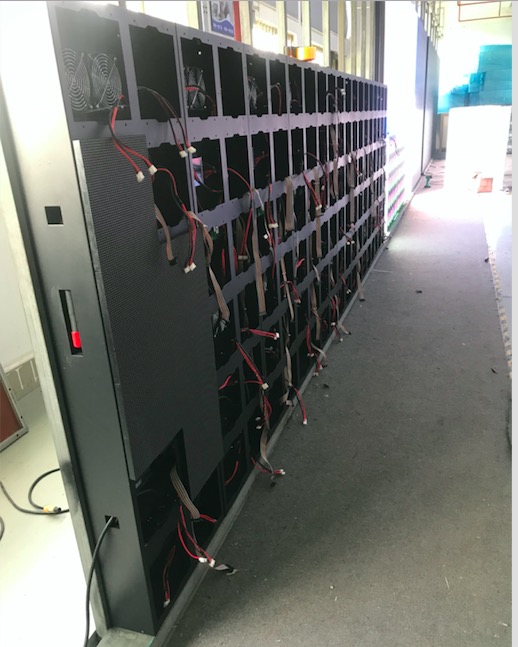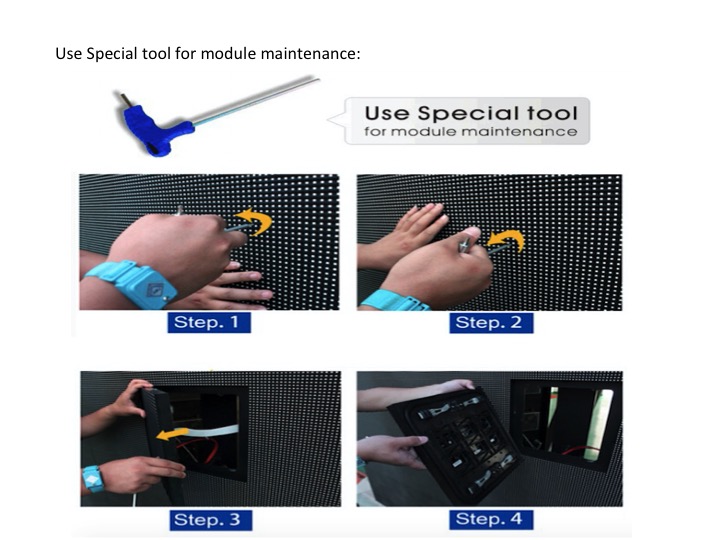 The Led cabinet size usually for 1000x1000mm. And brihtness can be 6000nits. Very goods for outdoor fixed installation projects.