Creating a digital signage experience for many locations that demonstrates how we could enhance the customer experience and, consequently, uplift sales.
We had multiple objectives to reach, so we implemented three different solutions to best meet their needs:
• In-store menu board for coffee/pastries/food/snacks that draws people in by having prominent and attractive content as well as quickly educating the client about what's available.
A flexible display that offers various menus for different parts of the day.
• LCD in the center of the store for beer promotions that entertains consumers as soon as they enter the store. The digital display aims to lure the consumer with beer and cold drink promotions.
• Custom Storefront Window LED Display – 4 x 4 feet – P2.5
An excellent way to attract the attention of customers at the gas pump, by announcing different promotions available in store.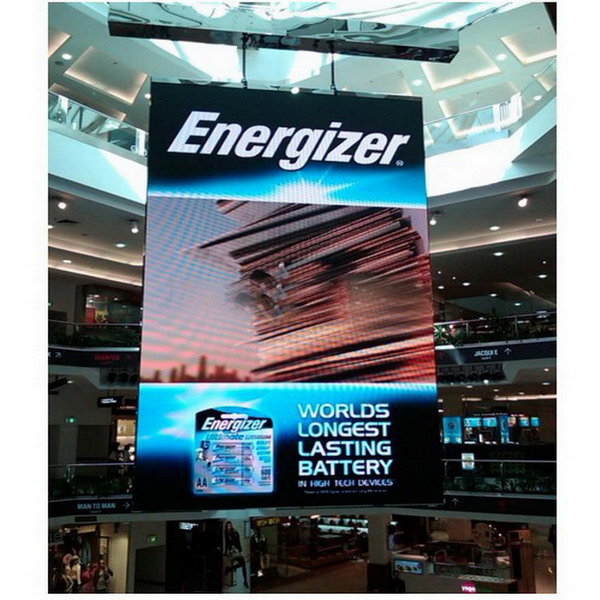 We had to visit every location to find different solutions for different problems, and we came up with different sizes and format for each channel to be sure to be flexible. As far as content is concerned, we came up with a template approach to give us flexibility and speed when changing the content. The idea was also to be consistent with our different channels and make sure to target the right audience in the right way.
For a convenient store, this is certainly a slick solution to meet the objectives we had to reach and talk to the client in different complementary ways. We found out that the mix of channels and their different locations in the store were bringing in more value than expected, and the client was more than happy with the result.
About Atop Led Opto Electronic
As a professional LED Display Manufacturer, Atop provides reliable products, comprehensive services and creative solutions for our LED Display industry.Since establishment, our team has been continuously innovating. Our LED Screen Rental, High Resolution LED Displays, Transparent Posters, Flexible LED Displays, Indoor and Outdoor LED Screens have the most advanced technology and forward-looking design in the present market.