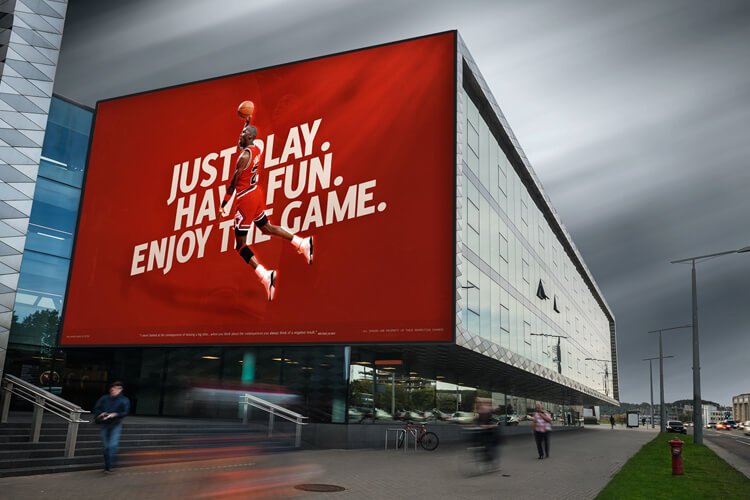 Now, this is a more important question because it involves choosing the right outdoor LED screen.This is very crucial because you will want to ensure you get the right one for your needs. Here are six factors that will matter most when choosing the outdoor LED screen to use.
Cabinet
When choosing an outdoor LED screen, the cabinet of the outdoor LED screen is a very important part, mainly for outdoor installation environments.
When you go looking for an outdoor LED screen, you have to make sure that the cabinet that it is using be waterproof. Anything less than that will simply not do.
Since you will be placing it outdoors, then naturally it will be exposed to rain, moisture, and sunlight.
When it has a waterproof cabinet, then naturally, that would mean it is sealed properly so no water can get in. When it is also sealed properly, dust and moisture won't be able to get in too.
And as you know, when these elements get inside, it will start causing problems for your LED screen. So that's the first thing you need to consider.
Lightning protection device
An outdoor LED screen should have a way to ground itself since it will be placed outdoors. Chances are when the weather isn't good, it might get hit by lightning.
When there is no lightning protection device, it will short circuit the LED screen. You have to makes rue that the grounding resistance is less than 3 ohms so that the power source can be discharged in time by a large current.
Cooling system equipment
When you are choosing an outdoor LED screen, you need to make sure that it must also have a cooling system.
This is important because it can sometimes get hot during noontime and it will cause parts of the motherboard of the LED screen to expand if the temperature is not maintained.
Normally, overheating shouldn't be a problem for LED screens. But since it will be placed outside, it should have a cooling system to control the temperature.
Keep in mind that the internal temperature of the LED screen should be between -10 degrees to 40 degrees.
Brightness
When you are choosing an LED screen, you will need to factor in its brightness. Remember that it will be placed outdoors and brightness will play an important factor in being able to display a clear image.
It should be bright enough so that even if it's during the day, the video or images can be seen clearly. Also, the height of the installation place, natural sun brightness, and installation environment will also contribute to the clarity factor of the videos.
So you need to talk to your supplier about these things before you buy one.
Maintenance way
Another important factor when you choose the outdoor billboard LED display is how they are maintained.
There are two ways for the maintenance procedure of an LED display, the front access, and rear access.
Whether or not you have space to repair the outdoor billboard from the rear after the installation will factor on which one you should choose.
Usually, we recommend an LED screen that can be easily cleaned. If it's possible, make sure it has front and rear access.
Control system
You already know what the control systems are. You have to choose which one you prefer. For more convenience, the asynchronous control is a better choice.
They just typically cost more than the synchronous control type. So that's that.