If you're going to travel from one highly urbanized area to another, it is almost impossible not to find LED Display Screen or display. From the airports, bus terminals, taxi services to even traffic lights and directional signs, you can easily notice the advantage of using LED Wall Sign instead of other traditional form of advertising.
It consumes less energy, can withstand different weather conditions and can be easily reprogrammed depending on people's needs. LED Message Signs can definitely help in keeping the roads safe and informing local or even foreign tourist.
The high visibility of LED based signs can be reliable in delivering important message on the highway to ensure people's security and road safety.LED Display Signs can deliver clear, short and effective messages to help people navigate in different areas of the city. Because of its brightness, it can be used even in low light environment and can be easily seen by speeding vehicles.
In transportation business, it's important to send out accurate and updated messages to avoid confusions and delays in services. LED electronic message is highly programmable that any change in flight schedule or announcement in delayed flights can reach the concerned party as soon as possible.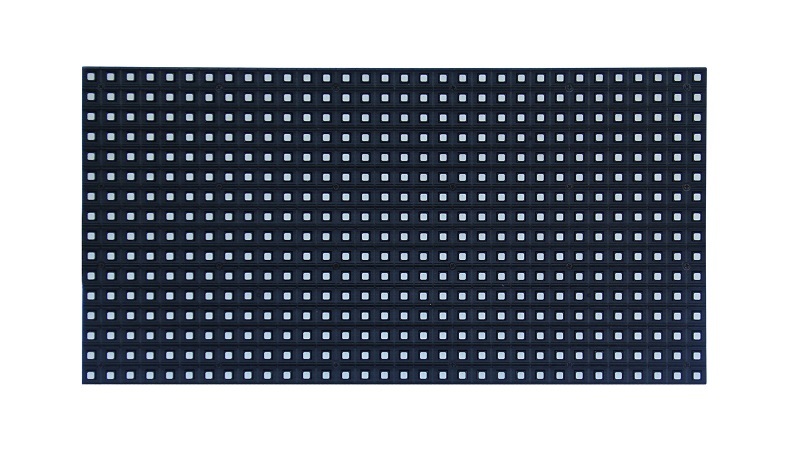 Owners of parking spaces and terminals can use LED Message Signs in helping people navigate around the area and informing customers about the availability of parking slots. This way, people can enjoy an orderly and efficient services they need while off the road.
LED Digital Advertising Signage can provide great solution to different transportation needs while saving money and energy.
Digital signage provides plenty of great uses in the transportation industry and is no longer just about way-finding and scheduling solutions. Today, LED bus destinations displays and other forms of digital signs found outdoors—particularly in transit depots, pedestrian areas, and even onboard public transportation vehicles are extremely useful for all kinds of public information.They supply various products in the form of passenger information systems and other types of transit signs to transportation companies and public transit operators.
Beyond their typical use as informational displays, LED signs can be utilized in the transportation industry in many creative ways. No longer are LED bus destination displays only used for destination information. Gone are the days when a bus destination sign was mechanically cranked to tell where the next stop would be. Below are some great digital signage usage scenarios that show how these innovative technologies can be integrated on board public transportation, in waiting areas and beyond:
As in-transit communication – Digital screens are increasingly being displayed inside public transportation vehicles, taking transit communication beyond static environments like terminals and airports. There are many buses, trains, cars, taxis, trams, and planes that use digital displays and custom LED screens, not only as in-transit communication devices but also as entertainment systems and perhaps most commonly, as marketing tools.
As waiting area displays – Digital displays take poster marketing and other static display tactics to the next level by creating a more dynamic medium to present information and deliver messages. Rich media content is what modern audiences are looking for, especially in this day and age of smartphones and app-enabled mobile devices.
As branding tools – Transit hubs are among the best places to launch branding campaigns because of the wide reach they offer. Today, digital signage displays are being used not only to inform commuters about transit but also to promote brands and messages through dynamic content.
As news feed displays – Traditional transit depot displays typically show arrival times and trip schedules. Now, with more versatile digital screens, it is possible to broadcast more information than ever—including up-to-the minute transportation news, delays, cancellations, emergencies, and other things that commuters and travelers should be aware of.
As travel experience optimizers –Digital signage displays in the transportation industry can also help optimize the travel experience by enabling interactive installations and programs that help people travel from point A to point B more conveniently.
About Atop Led Opto Electronic
As a professional LED Display Manufacturer, Atop provides reliable products, comprehensive services and creative solutions.Since establishment, our team has been continuously innovating. Our Rental LED Display,LED Poster, Stage LED Screen, Flexible LED Display,Transparent LED Display, Church LED Wall, Concert LED Screen, Stadium LED Screens have the most advanced technology and forward-looking design in the present market.