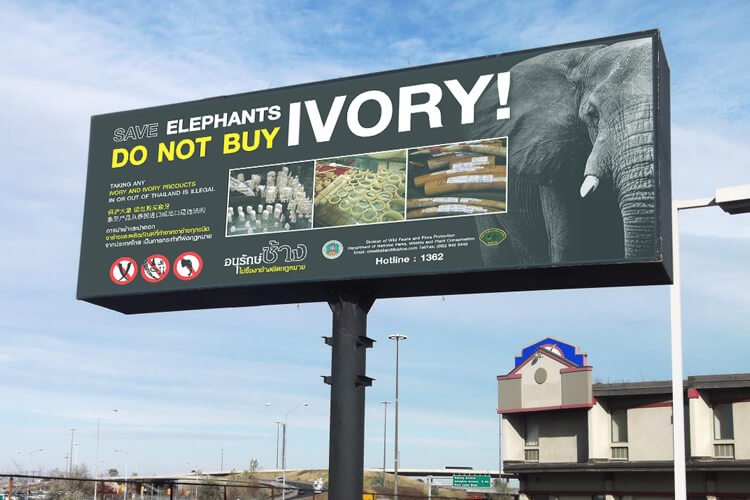 After I bought the LED display, how do I install it?
1. About how to install it:
The good thing is, In many countries and regions, there are companies that will do the work for you.
If you don't know much about this industry, we can recommend our partners to help you install your outdoor LED display. Just hit us up.
2. About how to use and operate:
The good news is, we will provide online remote technical support, we can teach you how to use the LED display.
If you don't like going that route, we have very clear video tutorials as well as articles that will guide you on how to use and operate your LED display screens.
You can also browse our blog to learn how to use LED display screens correctly. Third, once you become our customer, you can actually visit our factory and have our guys teach you.
Lastly, if you want to work in this industry for a long time, you can become one of our dealers. We will send technology every year and your company will train your technology on site.