Atop Full hd led screen breaks through the bottleneck of the previous small-pitch product protection, difficult transportation, anti-collision corners at the four corners of the box, 600 * 337.5mm standard size, compatible with P1.25, P1.56 , P1.667, P1.875 pixel display; with front maintenance, front installation, convenient disassembly and assembly, large viewing angle, high refresh, high gray level, High Screen Resolution, more detailed display effect, more natural and realistic picture.
With a stylish appearance, its structure and pixels are designed in a 16:9 ratio, full HD 1080p, point-to-point pixel-by-pixel information reduction, 3840Hz high-speed refresh rate, low-light and high-gray, making the picture more delicate, giving a more perfect visual experience.
Quick installation, user-level pre-maintenance, easy operation, etc., can seamlessly splicing large-size giant Full HD pixel screens, not only the fashion products of luxury villas and high-end leisure clubs, but also the alternative to LCD splicing wall products.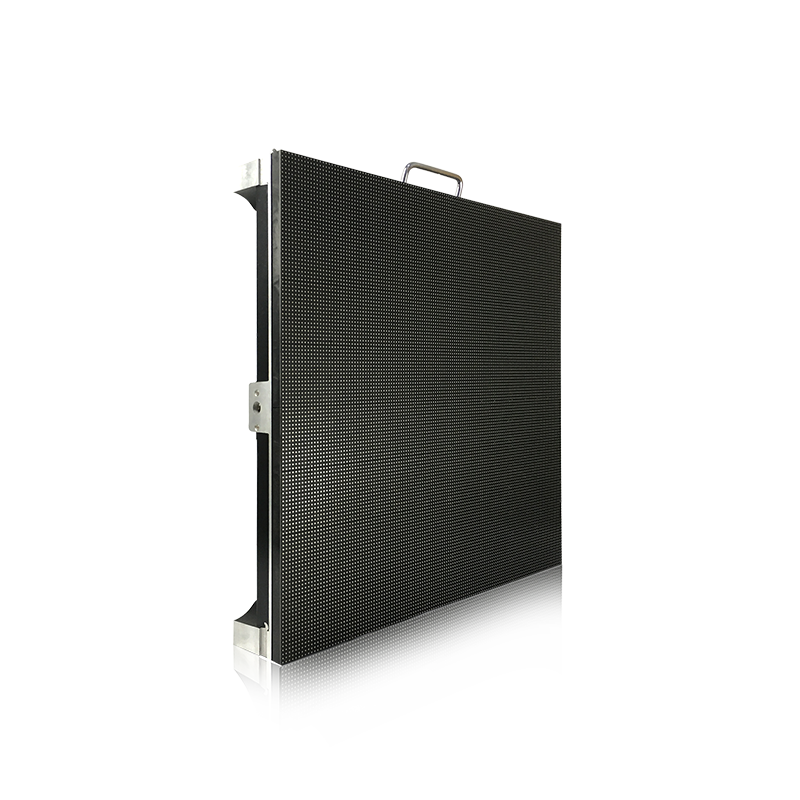 With strong research and development strength, excellent product quality and professional technical services, Atop has always been at the forefront of the industry. In the future, we will continue to keep abreast of market demands on the road of innovation and development, and our hd display products will continue to innovate and create higher value for our customers.
About Atop Led Opto Electronic
As a professional LED Display Manufacturer, Atop provides reliable products, comprehensive services and creative solutions.Since establishment, our team has been continuously innovating. Our Rental LED Display,LED Poster, Stage LED Screen, Flexible LED Display,Transparent LED Display, Church LED Wall, Concert LED Screen, LED Drape Screen, Stadium LED Screens have the most advanced technology and forward-looking design in the present market.Our products are applied to municipal engineering, real estate, business, army, transportation, cut sports, Radio and TV etc.
For more information about Atop, please contact us.